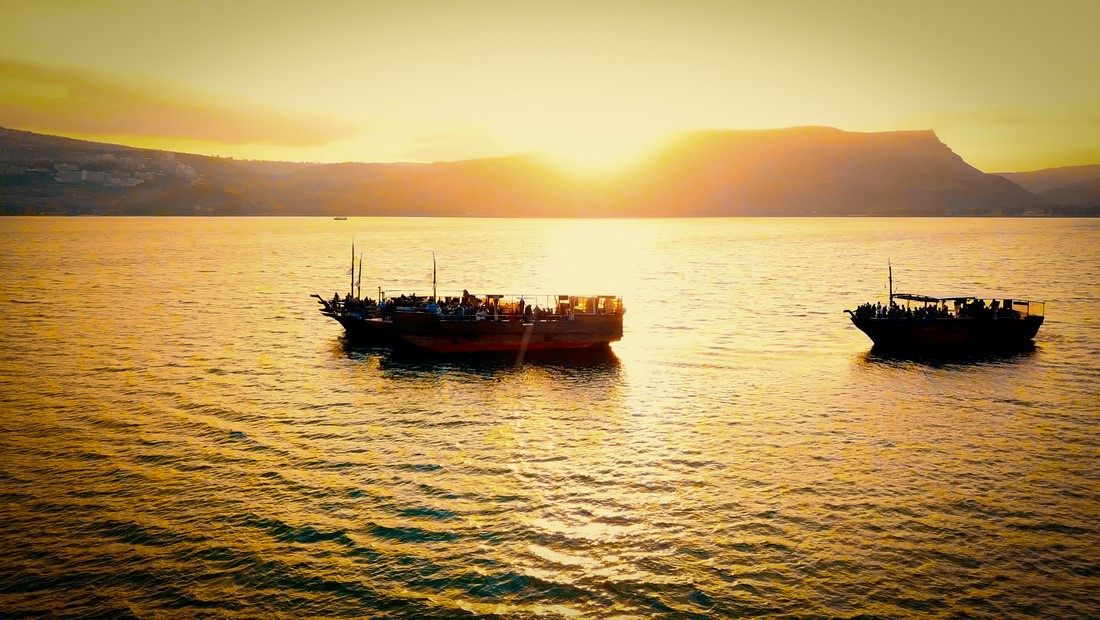 ISRAEL EXPERIENCE
with The Healing Room
February 23, 2019 – March 6, 2019
Experience firsthand the land of the Old Testament and the Gospels!
For believers, a visit to Israel is more than just a trip to a fascinating foreign country – it's an opportunity to experience the complex and beautiful Holy Land that was the setting for the teachings, the battles, and the miracles of the Bible.
During your Israel Experience trip, you'll walk where Jesus walked, sit atop the Mount of Beatitudes, and pray in the Garden of Gethsemane. You'll see where He performed miracles, and you'll stand in the empty Garden Tomb. You'll experience the Sea of Galilee and be baptized in the Jordan River. You'll explore Old City Jerusalem, gaze out from Masada, and swim in the Dead Sea. The Bible will come alive for you as never before.
You'll learn about Israel's heritage from both a Biblical and a historical perspective. You'll hear from top Israeli officials about the strategic place Israel holds today and why America is such a valuable ally to her.
Maurice Sklar will lead uplifting praise and worship that will stir your heart as you embrace the great beauty and spiritual significance of the land of Israel.
All Inclusive Price:
Base Fare: $5,950
Single Supplement: $1,625
Price Includes:
Roundtrip airfare from San Francisco is included.
9 nights 5-Star Hotel Accommodations
ALL Meals (excluding soft drinks and alcoholic beverages)
ALL entrance fees to each site we visit, towel/robe rental at the Jordan River, Masada Cable Car, towel rental at the Dead Sea and ALL attractions
10 days of touring and sightseeing
Deluxe Motor Coach Ground Transportation-Your bus will have an English speaking, biblically oriented tour guide. All our tour guides are licensed and are the best in the business.
Porter fees at all hotels
All land service and local taxes
ALL Fees, Tips and Taxes-We take very good care of the people who help make our trip a success. You will NOT be asked or expected to tip anyone or make additional donations at various sites.
NOT INCLUDED:
Travel Insurance-If you would like to purchase travel insurance, please visit www.thegreatesttripinsurance.com for a quote. We strongly recommend that you consider travel insurance to protect your investment.